Welcome to the Interference Technology media page for the IEEE EMC Symposium 2015 – Dresden! You will find pictures, videos and more. Check back daily during the symposium for updated content.
It's a Wrap on 2015 Symposium in Dresden:
How Did We Get Here? Bob Scully gives us the Low-Down on 2015 in Dresden:
World-Class Calibration by Liberty Labs with Mike Howard:


Working with EMC Europe with Frank Sabath and Heyno Garbe:

Jan Ward of Interference Technology talks about EMC Live:
Interview with Vignesh Rajamani:
ETS-Lindgren's EM Generator:
Welcome to Wednesday! A Tuesday Recap and Look Ahead:


Dan Hoolihan Discusses his Test Equipment and its Capabilities:

Kris Rocks the 2016 EMC Symposium for Ottawa:
iNARTE Kicking it in 2015 and Beyond, Sal Tells Us Why:
Dresden EMC Symposium Kicks off with Videos with Hans and Caroline!
Hans Krauthauser, General Chair, Welcome to the Show:
Carolin Chan with the Young Professionals:
Images:
View from the Convention Center on the 4th floor: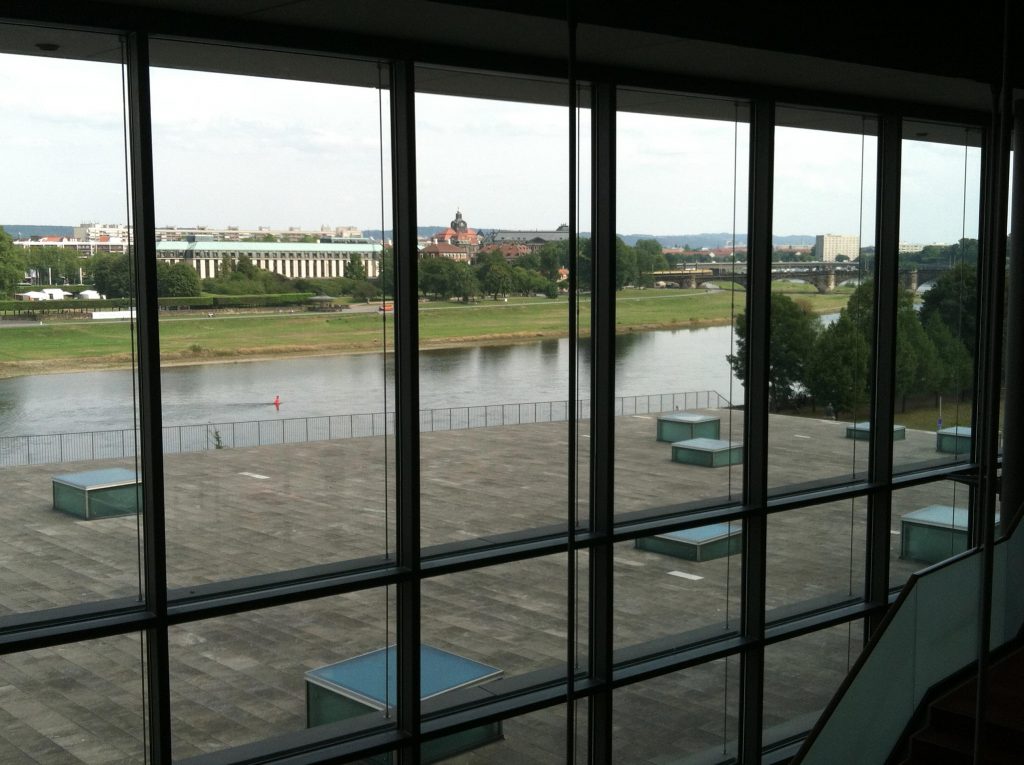 "Women in Engineering" Presented by Kristen Russell: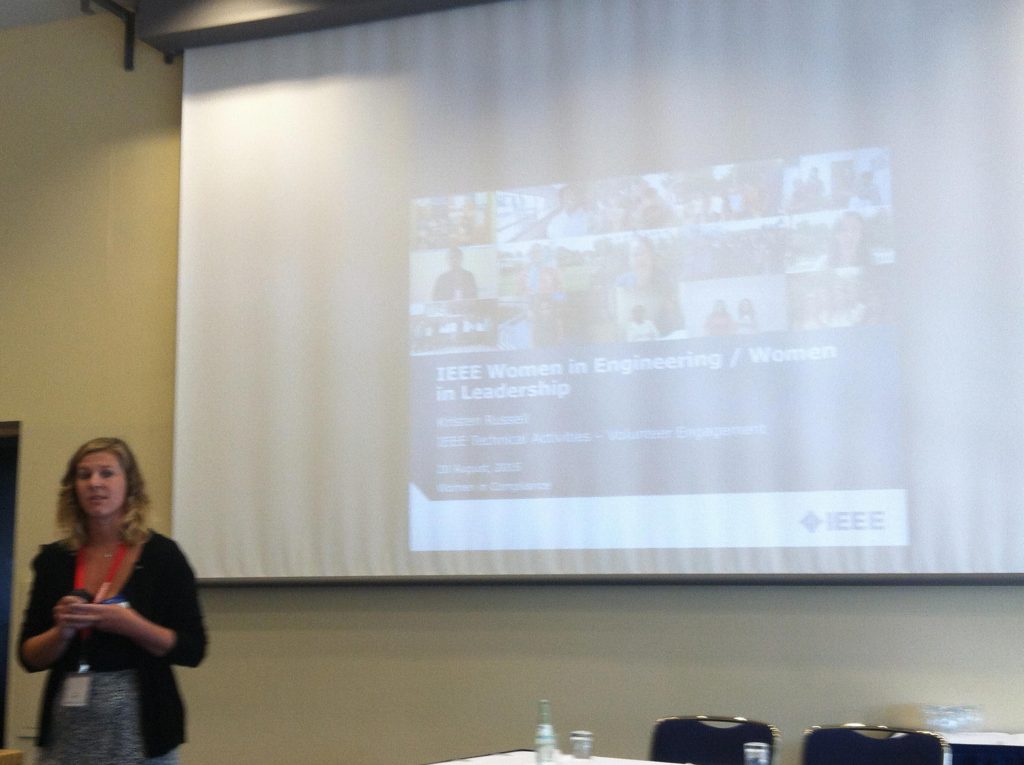 "Network Analysis of Full Wave Multi-conductor Transmiossion Lines" presented by Fabian Ossevorth: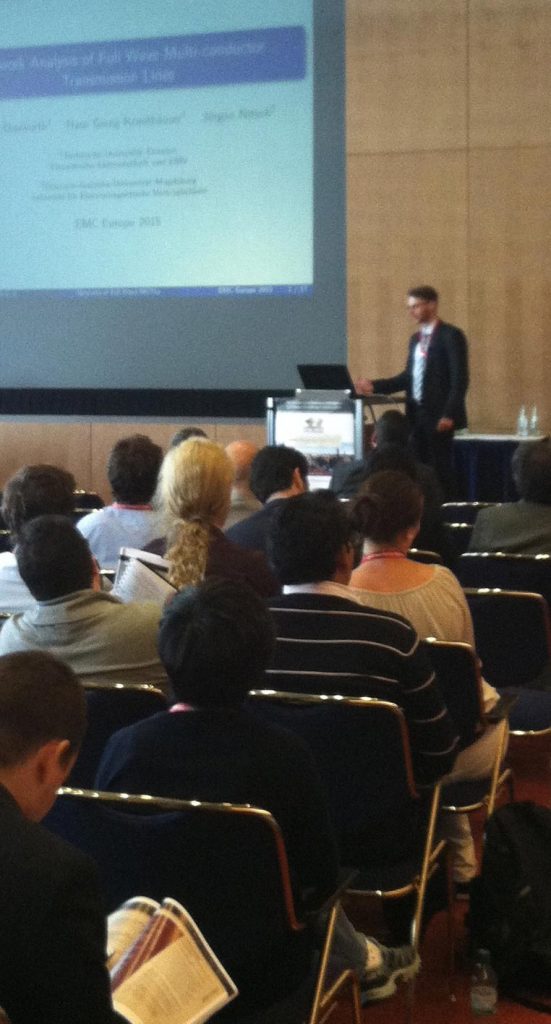 Jan Ward meets with Langer EMV-Technik at the Symposium:

Welcome Toast: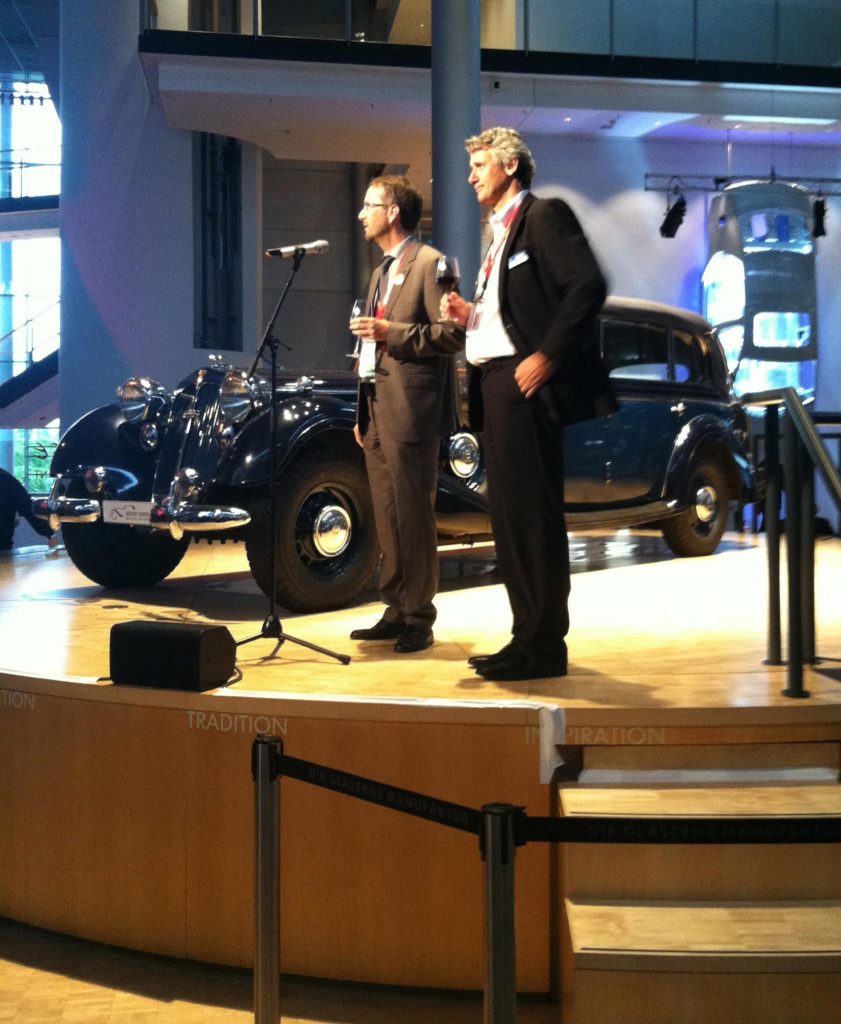 Day 1 on show floor: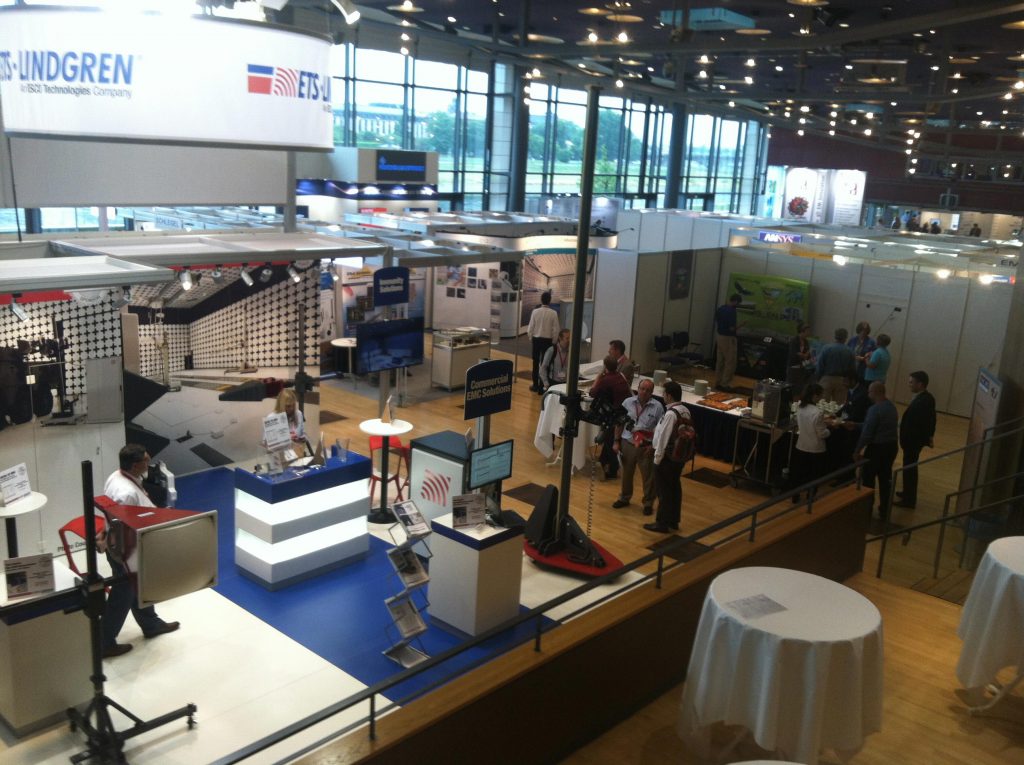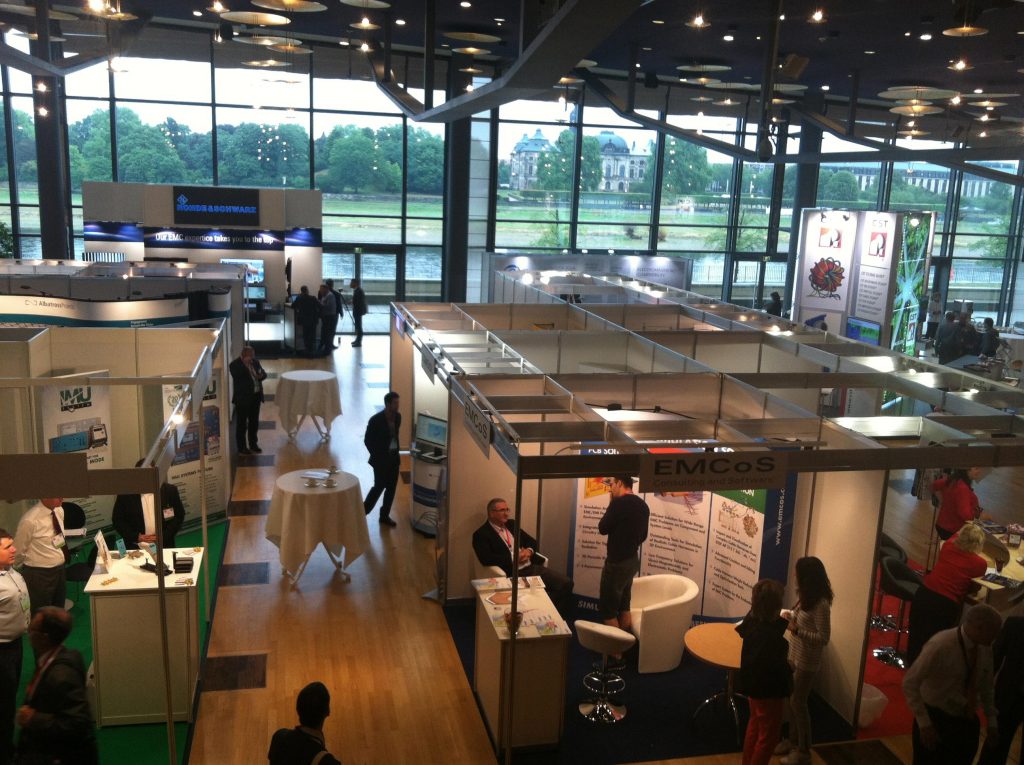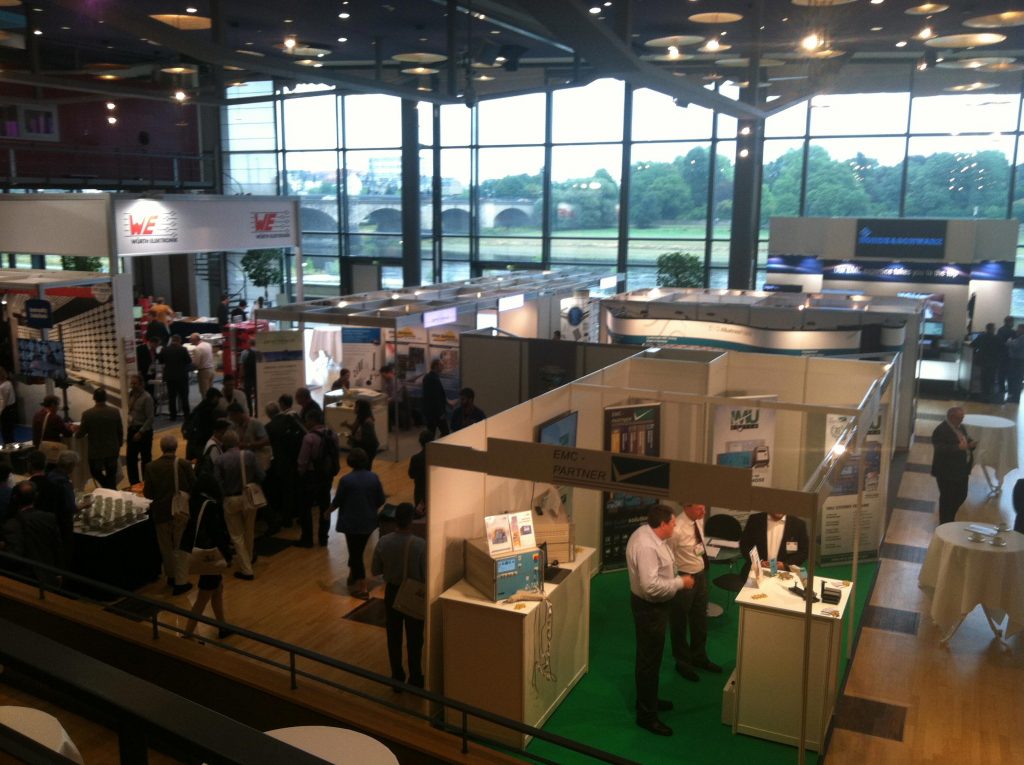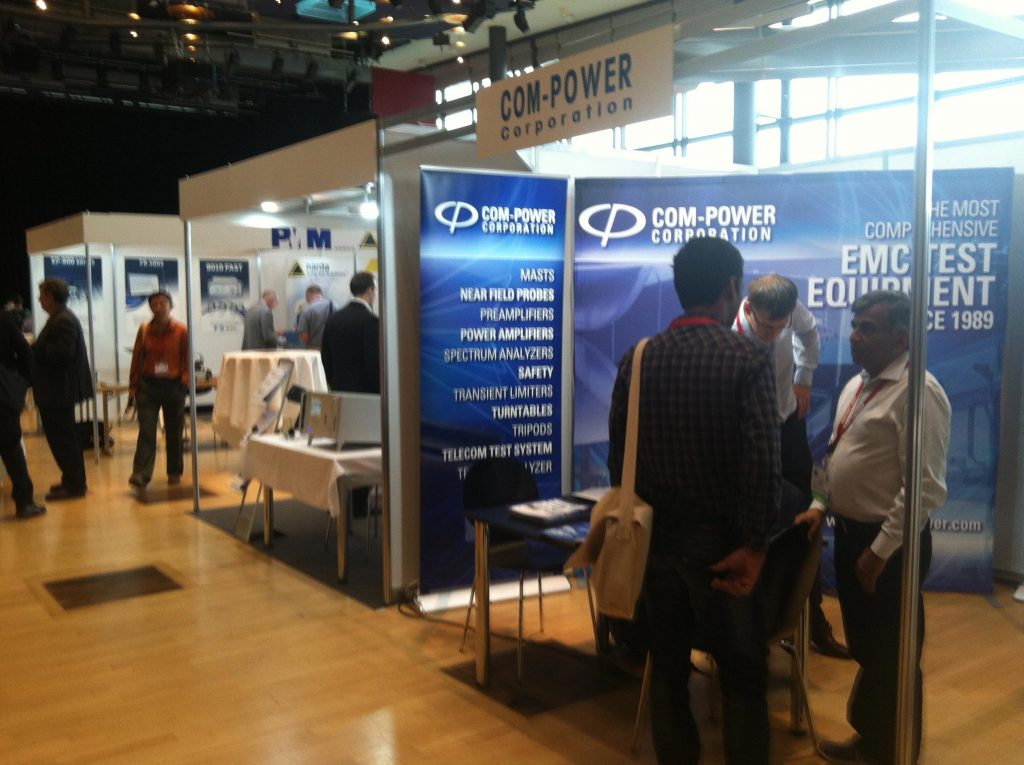 Symposium Speaker Lee Hill Giving a Presentation:
William Wantz from Spira and Josef Felsl from Tricom Mikrowellen: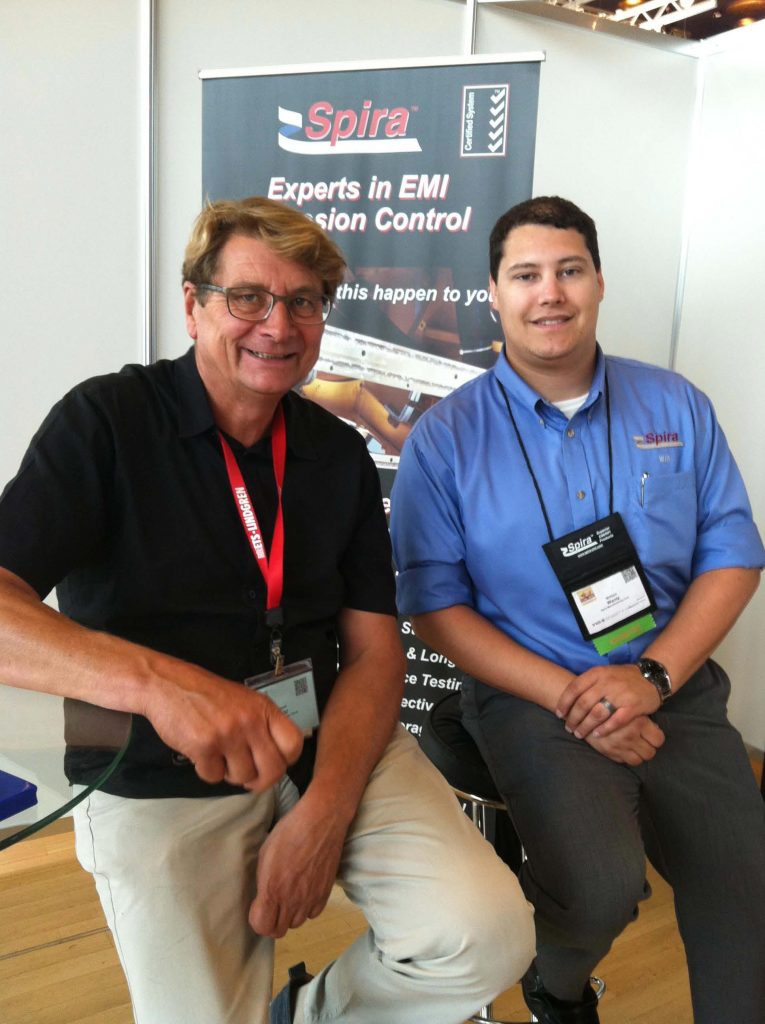 EMC Partner Nick Wright and Daniel Kern:
Advanced Test Equipment Rentals: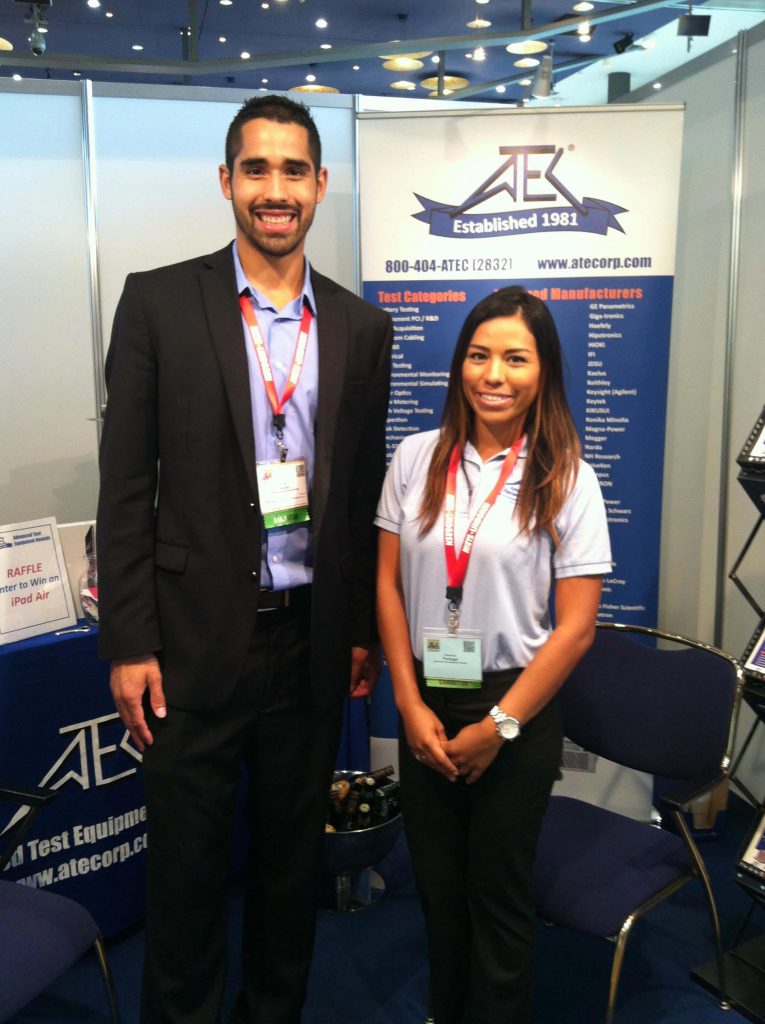 AR RF/Microwave Instrumentation: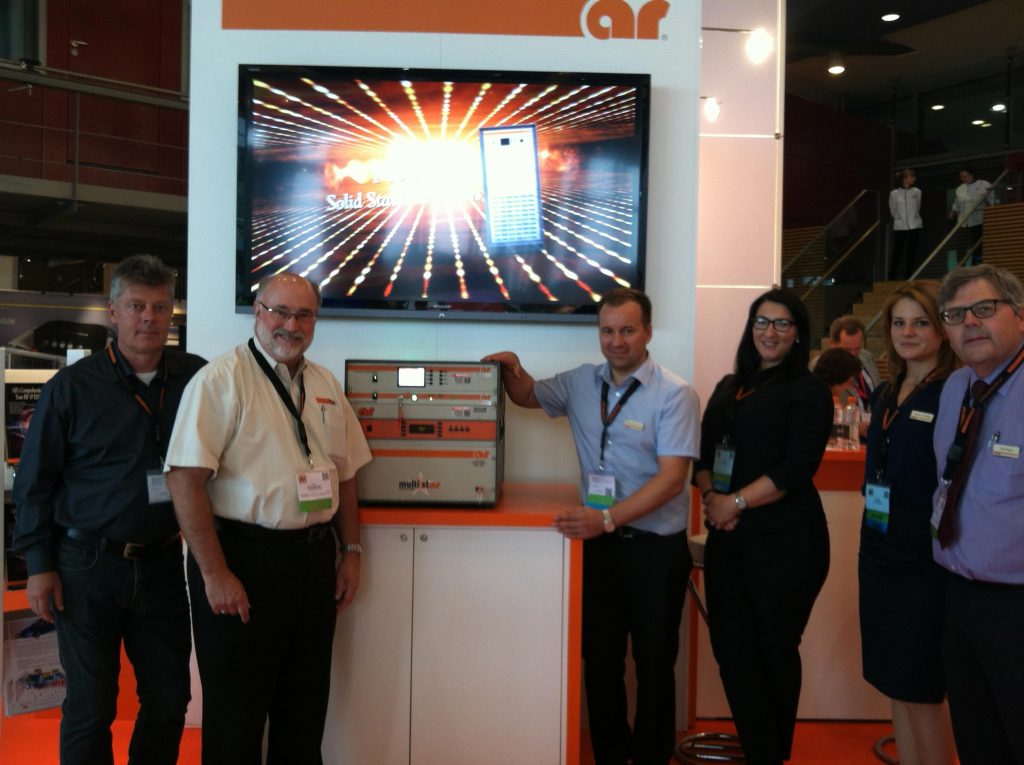 Dr. Sven Kuhn and Beyhan Kochali of Speag: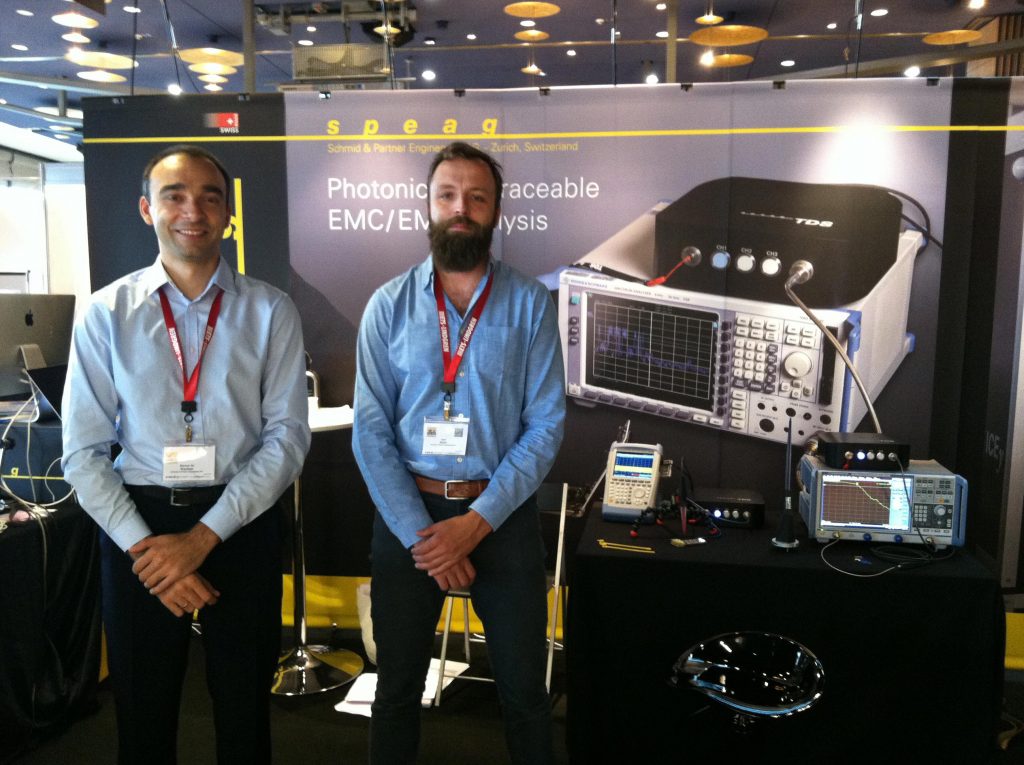 Denkenseiki and Team Leader, Masashi Himono: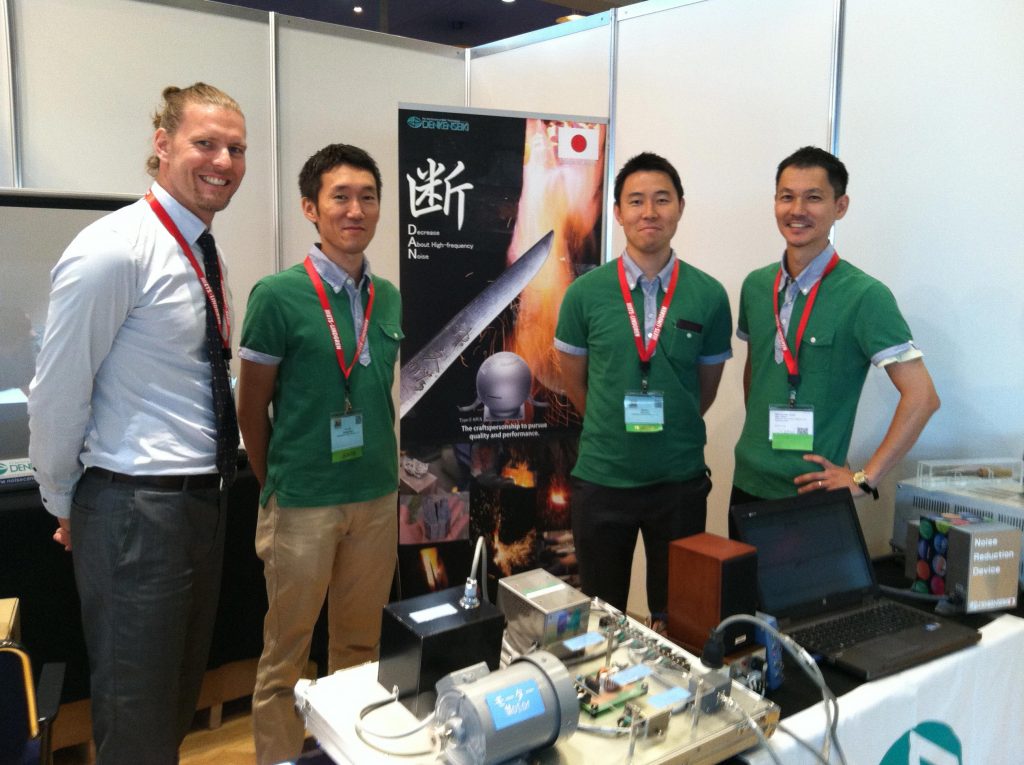 Schloss Eckberg Castle in Dresden Germany: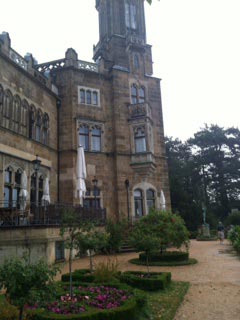 Architecture in Dresden:
Business District in Dresden: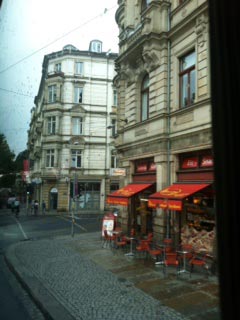 The Martim Hotel and the Convention Center: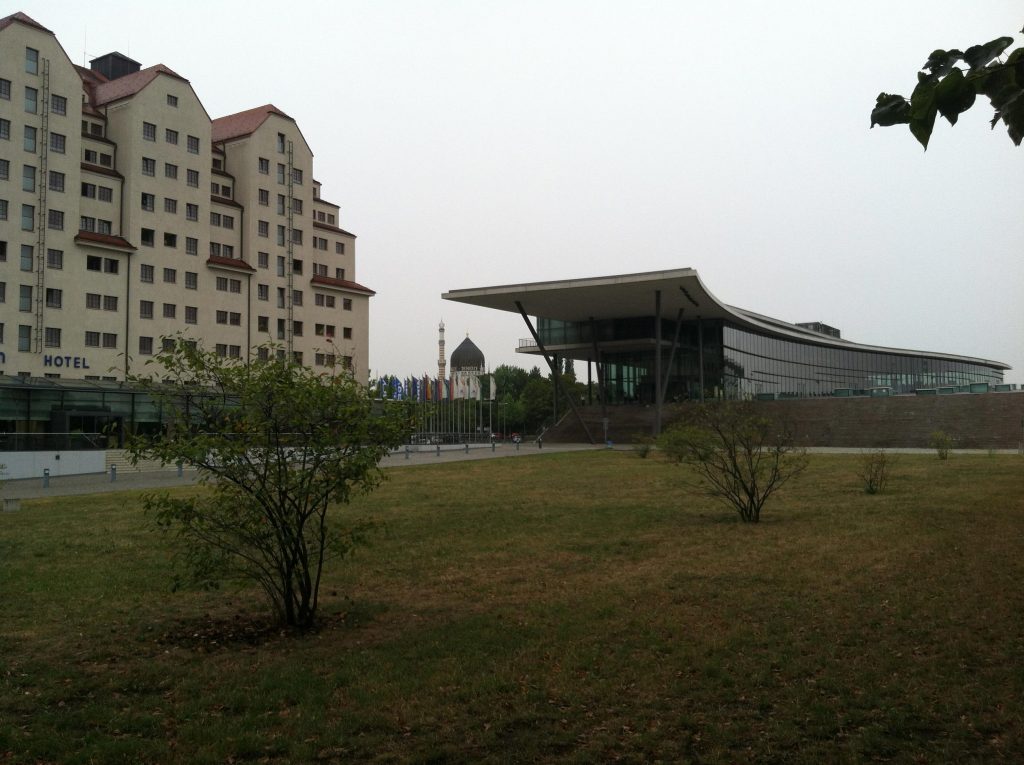 Architecture in Dresden includes Chariots on top of Buildings: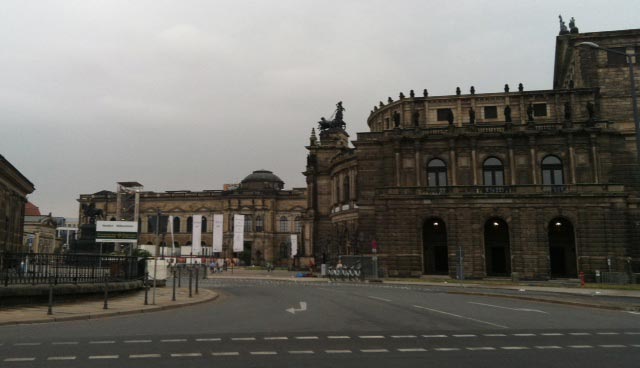 More Architecture in Dresden:
Elbe Riverfront in Dresden: