The Met Office, the U.K.'s national weather service, is protesting the construction of a wind turbine farm near one of its weather stations in Llanllwni, Carmarthenshire, Wales, claiming that interference is caused by the structures reflecting electromagnetic waves emitted by radar.
According to the Met Office, the reflected electromagnetic waves can create "clutter" that interferes with the accuracy of atmospheric condition readings, leading to false warnings of severe and hazardous weather and missed alerts of heavy rainfall and flooding.
"Weather radar is the only means currently available for monitoring in real time the location and intensity of a range of weather hazards, including rain, hail and snow," a spokesman for the Met Office said.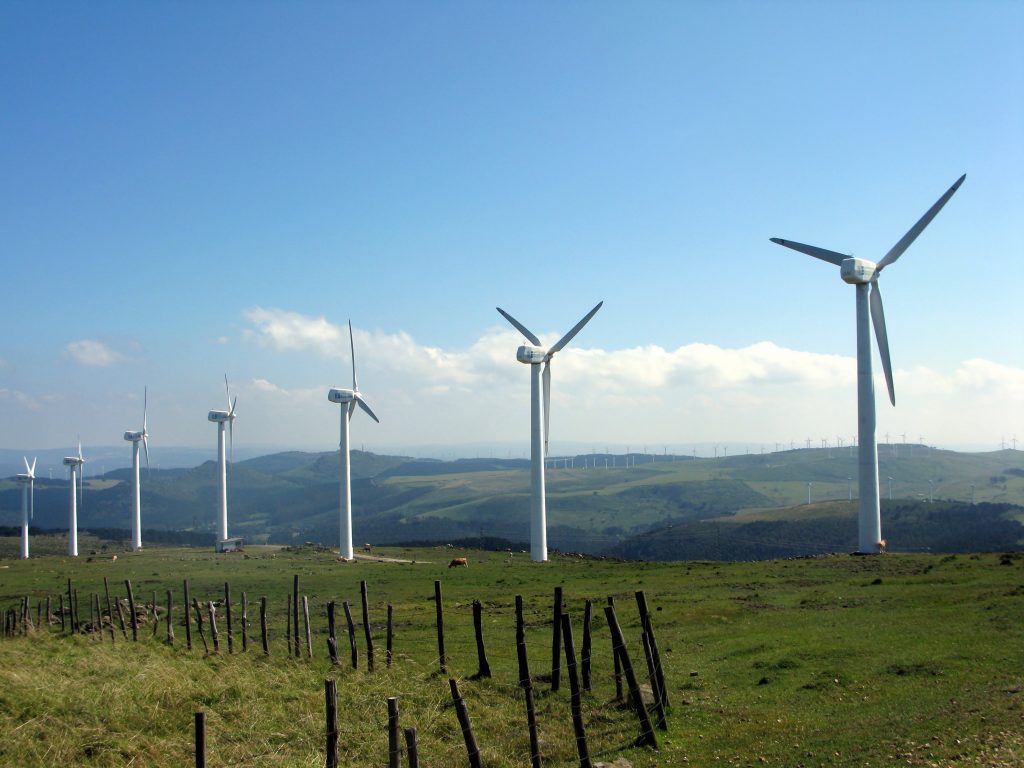 "Clutter from wind turbines can lead to false warnings of severe and hazardous weather being issued . . . [and] more aggressive quality control, developed to try to mitigate wind farm clutter, can [also] have the side effect of deleting real rainfall signals," he added.
In addition to lodging objections against proposals for the wind farm in Llanllwni, the Met Office is also expected to protest plans to be discussed in March for the development of another wind farm in Brechfa.
For more information, visit the Telegraph.