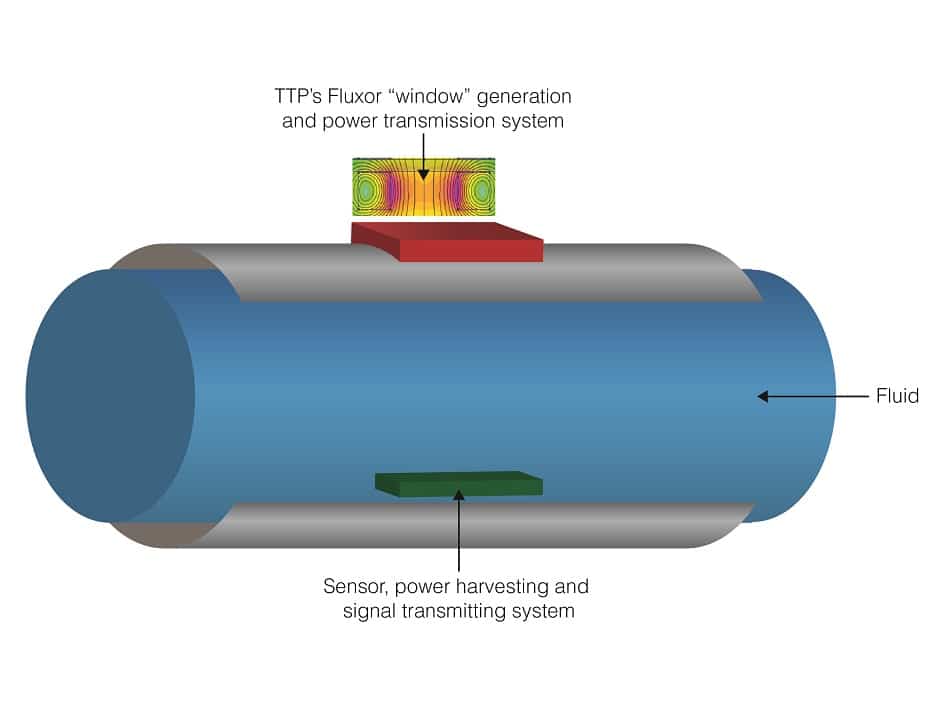 British engineers have reportedly discovered a way to bypass the Faraday cage effect that prevents the entry or escape of an electromagnetic wave through a metallic enclosure.
According to a statement released by developer The Technology Partnership (TTP), new patent-pending Fluxor technology creates a "window" for electromagnetic transmission of power and data by applying a strong DC magnetic field, which lines up the magnetic dipoles in the material to "saturate" a small area of the metal screen. This reduces the permeability and increases penetration, making it possible to transfer electromagnetic power and signals. Experiments conducted by TTP using pieces of steel from 5-15mm thick show that the optimum operating frequency range is around 400-500Hz.
The company believes the new technology will have major benefits for power and data transmission.
"The ability to overcome the shielding characteristics of a Faraday cage opens up many exciting opportunities, [especially when] combined with [the] new battery-free, ultra-low power wireless sensor technology also being pioneered at TTP," Allan Carmichael, Ph.D., at TTP said. "We see these developments as major enablers for delivering the Internet of Things that will allow billions of devices to communicate and interact with each other."