This webinar looks at a CISPR 16-1-1- compliant test instrument with time domain scanning capabilities. The webinar compares the speed and level measurement accuracy of a conventional stepped frequency scan versus an advanced FFT-based time domain scan. It also contains guidance on making optimum use of time domain scans.
What will You Learn

Behind the scenes: How does Time Domain Scan work?
What is the advantage of using Time Domain Scan?
How to select the right measurement time
Target Groups/Market

EMC labs using commercial test standards like CISPR und FCC
automotive market like vehicle manufacturer or component suppliers
>>>For a copy of the presentation, please click here  for download<<<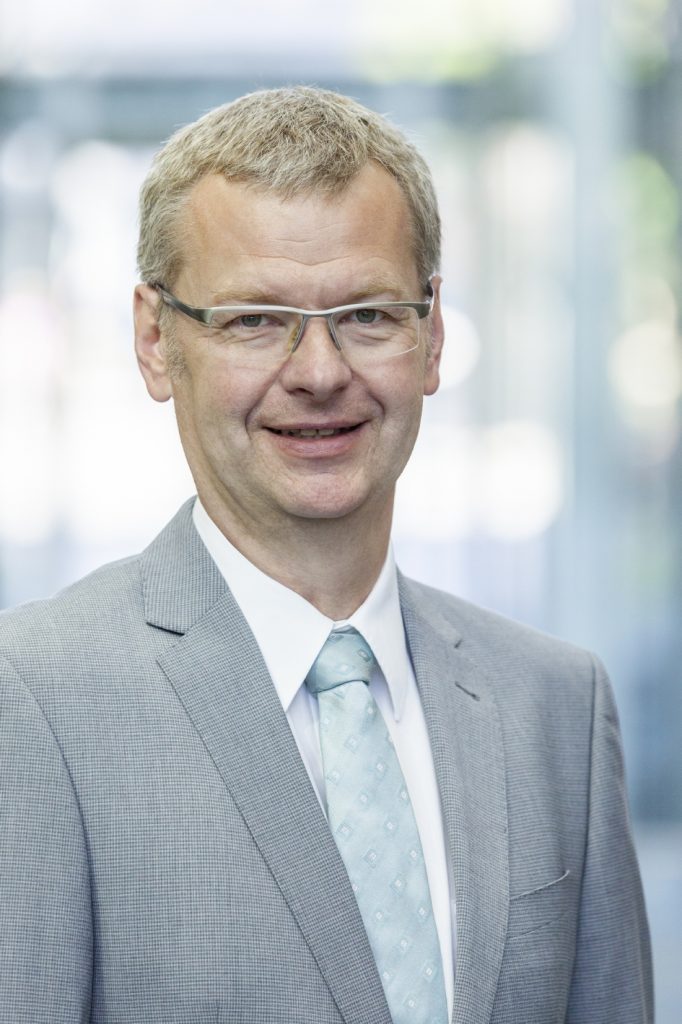 Speaker
Matthias Keller holds a Dipl.-Ing. degree in electrical engineering. He joined Rohde & Schwarz, Munich, in 1985 and is working in the field of EMI test receivers. He started his career as developer and became project leader for test receivers and realtime spectrum analyzers. Currently he is product manager for EMI test instruments.