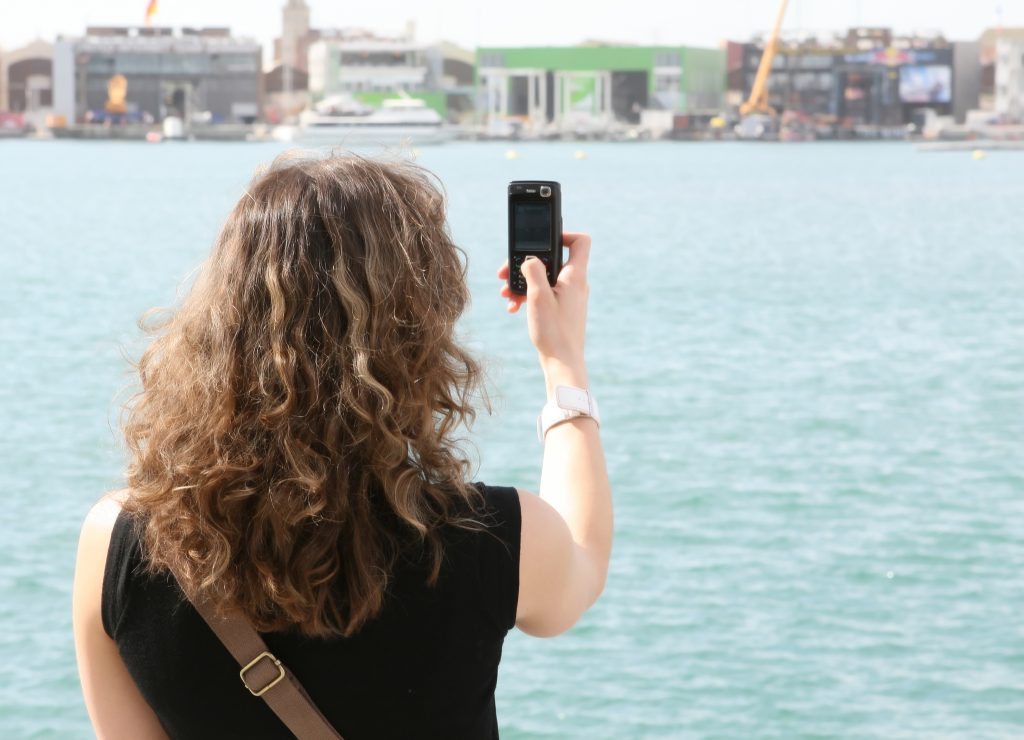 A new solution created by a University of British Columbia graduate student could prevent dropped calls and text messages in disaster situations by using television and radio channels to transmit cellular signals when telecommunication systems are overloaded.
Because wireless towers are designed to handle a specific amount of call volume, a sudden or drastic increase in the number of calls from a certain geographic area can overload a cell tower and result in call blocking. In addition to preventing friends and family members from contacting each other in a disaster situation, this can also hamper emergency service communications. Redirecting personal communication to alternate channels can leave cellular signals open for first responders to use.
"I proposed a more effective way to use any channel in the neighborhood, even if those channels are being used by radio or television stations," Mai Hassan, a PhD student in the Department of Electrical and Computer Engineering, explained. "The challenge was finding a way to make sure the cellular signals didn't interfere with the people using those channels in the first place."
According to the University of British Columbia, Hassan's solution to prevent signal drops involved changing the shape of the wireless signal so they can be transmitted on channels that use radio or television frequencies. To prevent interference with radio and television signals already being broadcast, Hassan employed smart antennas capable of steering signals in a specific direction instead of using traditional antennas, which transmit signals in all directions.
The study, which was supervised by Professors Jahangir Hossain of the School of Engineering at UBC's Okanagan campus and Vijay Bhargava at the Department of Electrical and Computer Engineering at UBC's Vancouver campus, was completed in two parts. Hassan first examined mobile phones with multiple smart antennas. Under normal circumstances, the signals from multiple antennas broadcasting in a cramped space will often overlap and cancel or distort each other—a concept known as destructive interference. Other times, the interference enhances the signal, known as constructive interference. In her research, Hassan was able to align both the constructive interference to help get the cellular signal to its receiver and the destructive interference to cancel the mobile phone signals in areas where the original radio or television signals were being transmitted.
Building upon her work from the first part of her study, Hassan then considered the development of a more cost-effective system, using mobile phones attached to a network equipped with a single smart antenna per phone to cooperatively achieve the same constructive/destructive interference pattern. Though the mobile phones were located in different geographical locations, Hassan was reportedly able to overcome any asynchronism in their transmissions.
Hassan's study has been published in the journal IEEE Transactions on Wireless Communications. At the time of press, no online copy of the study was available.