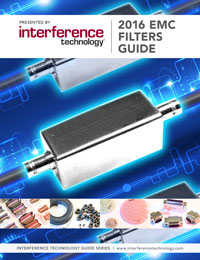 Learn how to design, specify, select, or install the right filter for your application.
A detailed Manufacturers Guide – Quickly identify filters manufacturers by filter type and easily get in contact through the provided website URL.
Over 30 pages of content – With more than 20 topics ranging from general How Filters Work to specific Designing to Prevent Corrosion, this guide has you covered.
Read now or save for later – The guide has been prepared as a downloadable PDF. You can start reading now or save it for later on the device of your choice. Did we mention it's free?