MPE, a manufacturer of high-performance EMC/EMP filters and capacitors, has announced the release of MIL-STD single-line 1200A High-Altitude Electromagnetic Pulse (HEMP) filters that are fully compliant with the 10 A residual let-through current requirement of MIL-STD-188-125 Parts 1 and 2 and are suited for HEMP protection of the incoming power cables of critical infrastructure installations. Models are available for the 277/480V AC supply in the USA and 250/440V AC supply in Europe and other regions.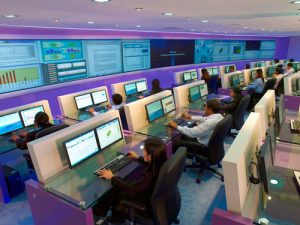 According to the company, "the filter has no internal parallel filter circuits and features inductive input to offer both good continuous wave EMC performance and superior transient handling performance, even on supplies with low source impedance." The new HEMP filter is equipped with high-energy transient suppressors and features a light, compact stainless steel body.
For more information, visit MPE.